Donovan Evans – Front of House Manager
Guest focused, adventurer, driven, foodie.
Another former pupil of Ysgol Dinas Bran, Donovan is a chirpy likeable lad who lives and breathes hospitality having been working in pubs and restaurants since he was 15 – he manages the restaurant with positivity and maturity beyond his years.
Donovan loves the local area. When he's not looking after our guests, he can usually be found climbing a Welsh mountain, working out and eating healthily – balanced with a love of drinking beer.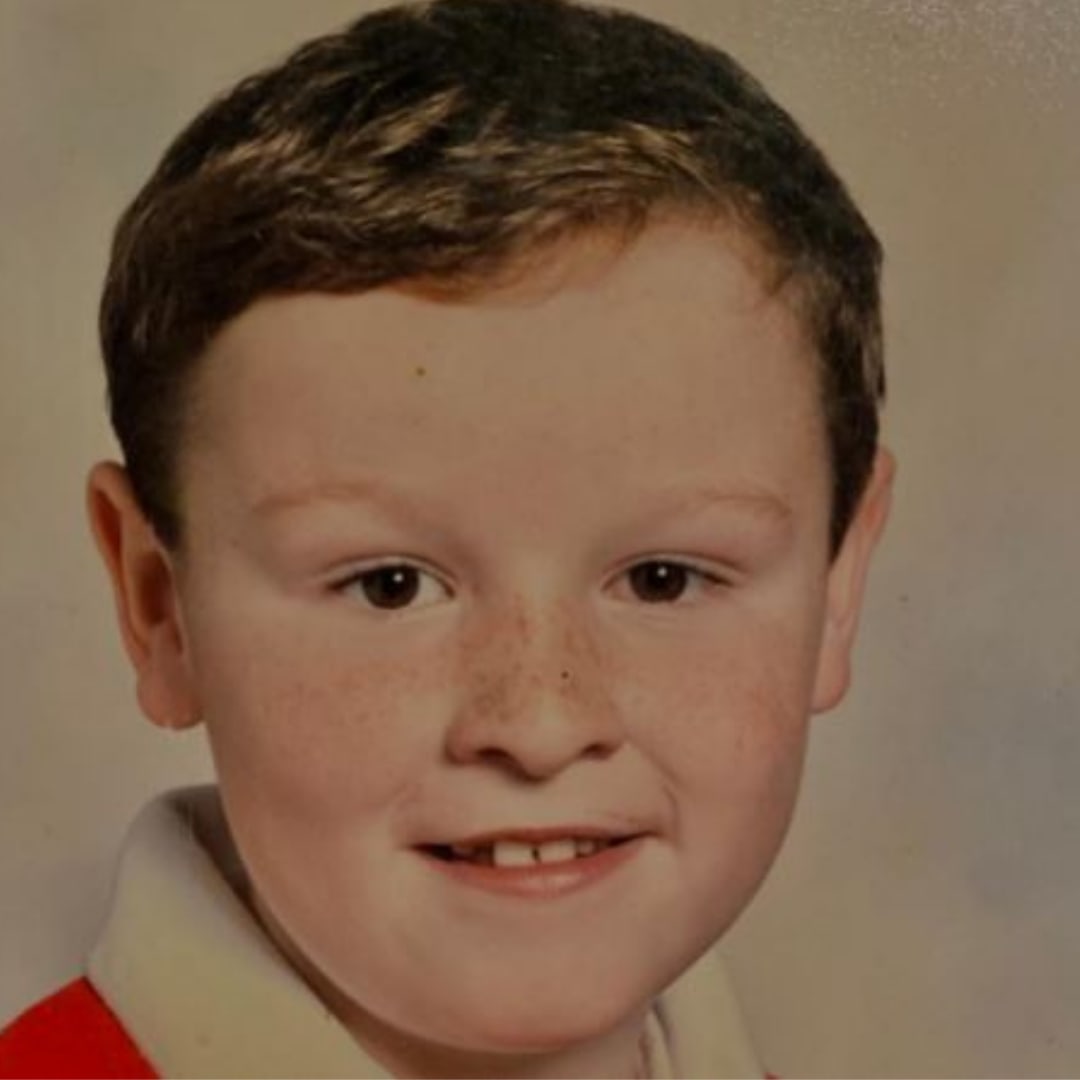 Dyfan Hughes – Head Chef
Foodie, sports mad, team player, proud Welshman.
Dyfan grew up in Glyn Ceiriog, just over the hill from Llangollen and spent his school years at Ysgol Dinas Brân before getting his first kitchen job at 13. After recently spending four years cooking in Chester, he decided to come back to Llangollen to apply his trade at The Three Eagles. As well as his love for food, Dyfan's other passions lie with the Welsh football and rugby teams, and you can often find him checking the scores of his beloved Leeds United during our Saturday lunch time rush. (Don't tell Adam!)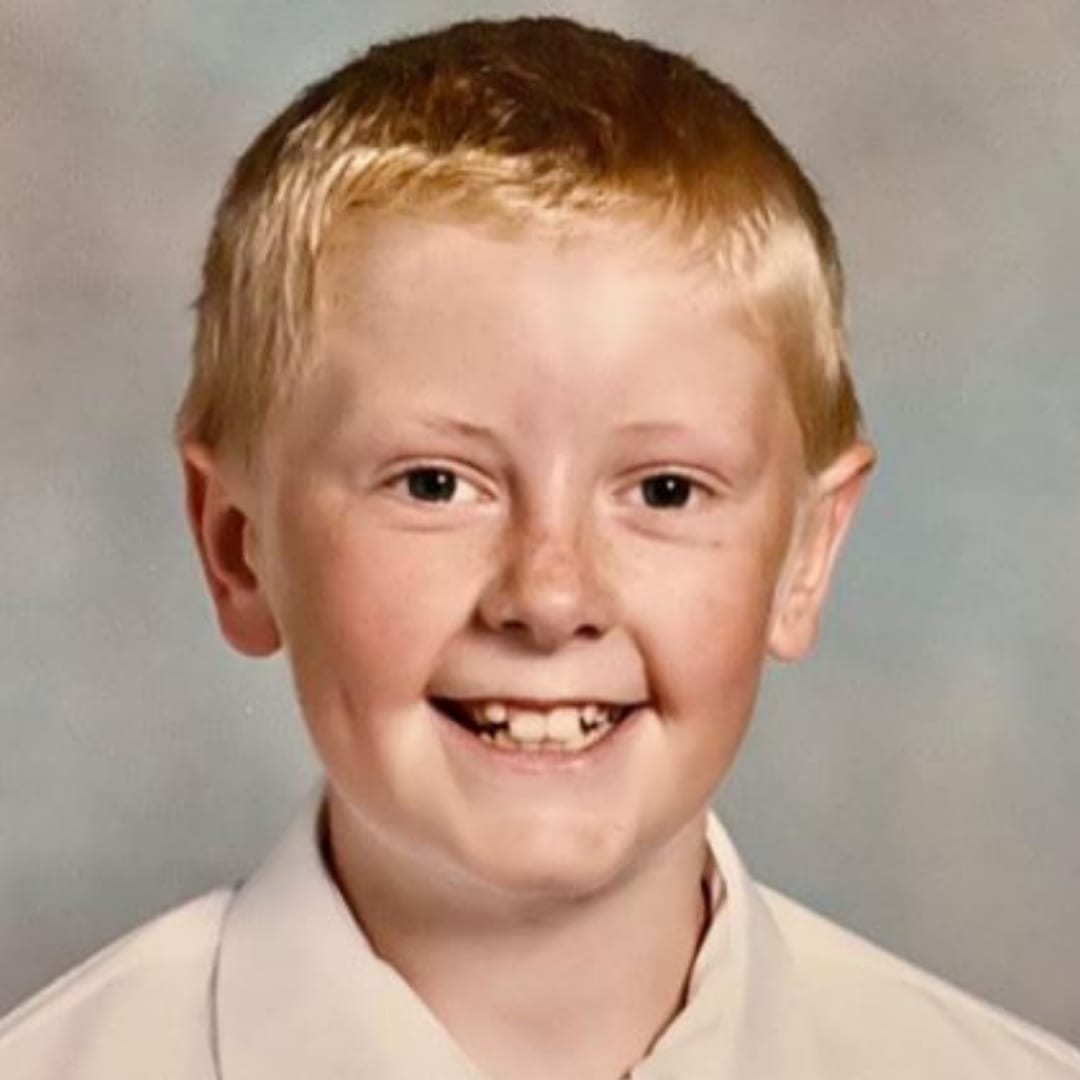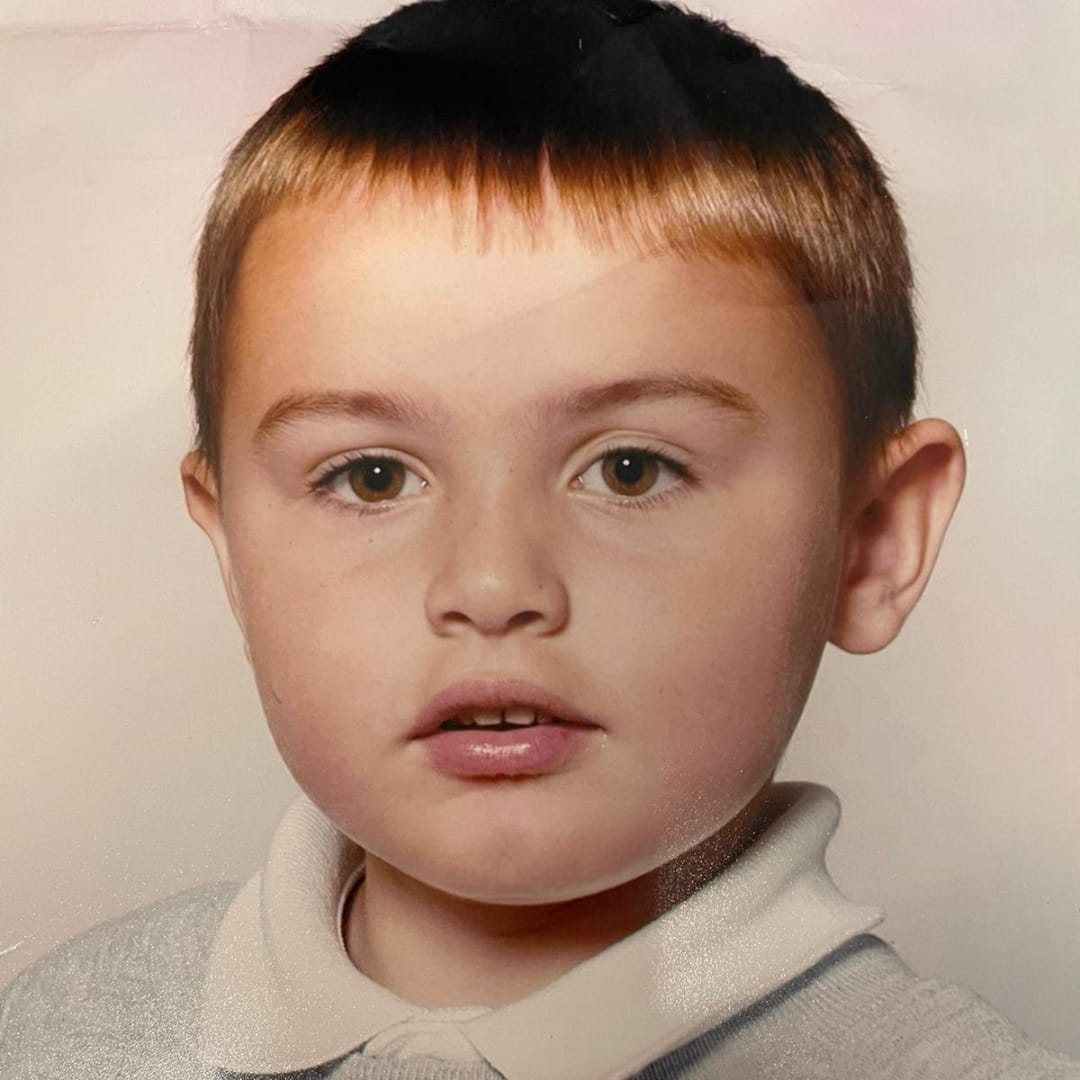 Morgan Davies – Bar Manager
Cocktail obsessed,  creator, Jedi, proud Welshman
Morgan studied Film and media and went to university to train to become a film director. His love for bar work and mixology led to him finding his passion experimenting in cocktails. He lives and breathes working with flavours and tailoring drinks.
Morgan still loves film (ask him anything about Star Wars) as well as being hugely patriotic to welsh football and rugby. The force is strong in this one
Syrie Jones – Sous Chef
Passionate, foodie, cake lover, skater
Syrie has been with us since the beginning and rapidly risen through the ranks due to her strong work ethic and ability to deliver amazing food day in, day out. When she's not in the kitchen, Syrie can normally be found kayaking, skating or eating something delicious. No one can pronounce her name, so we call her Bob.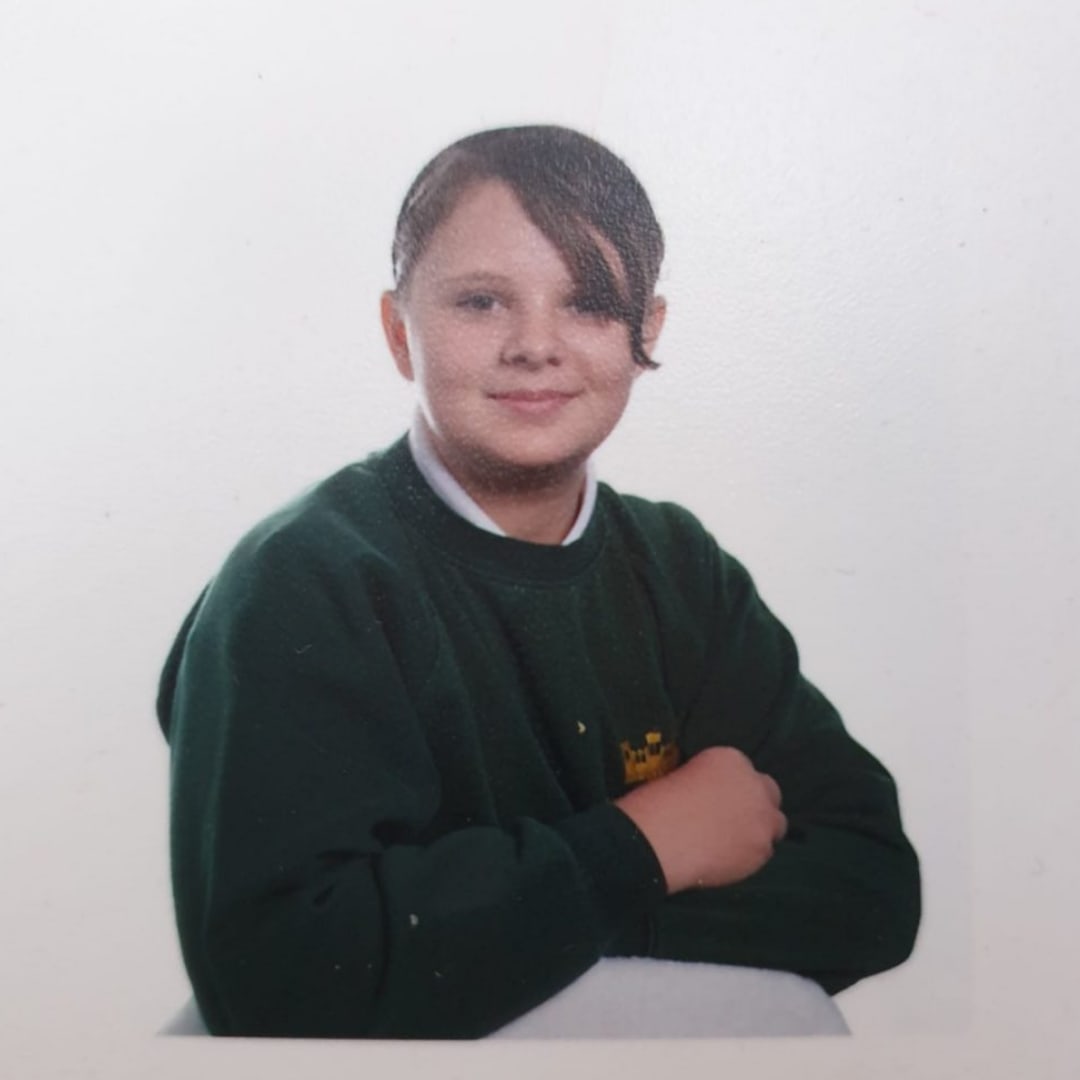 Join our Team
Are you passionate about hospitality? Do you enjoy working within a team? We're always on the lookout for new enthusiastic team members. Whether you're looking for a casual role between studies or you want to develop an existing hospitality career, we have opportunities for the right people!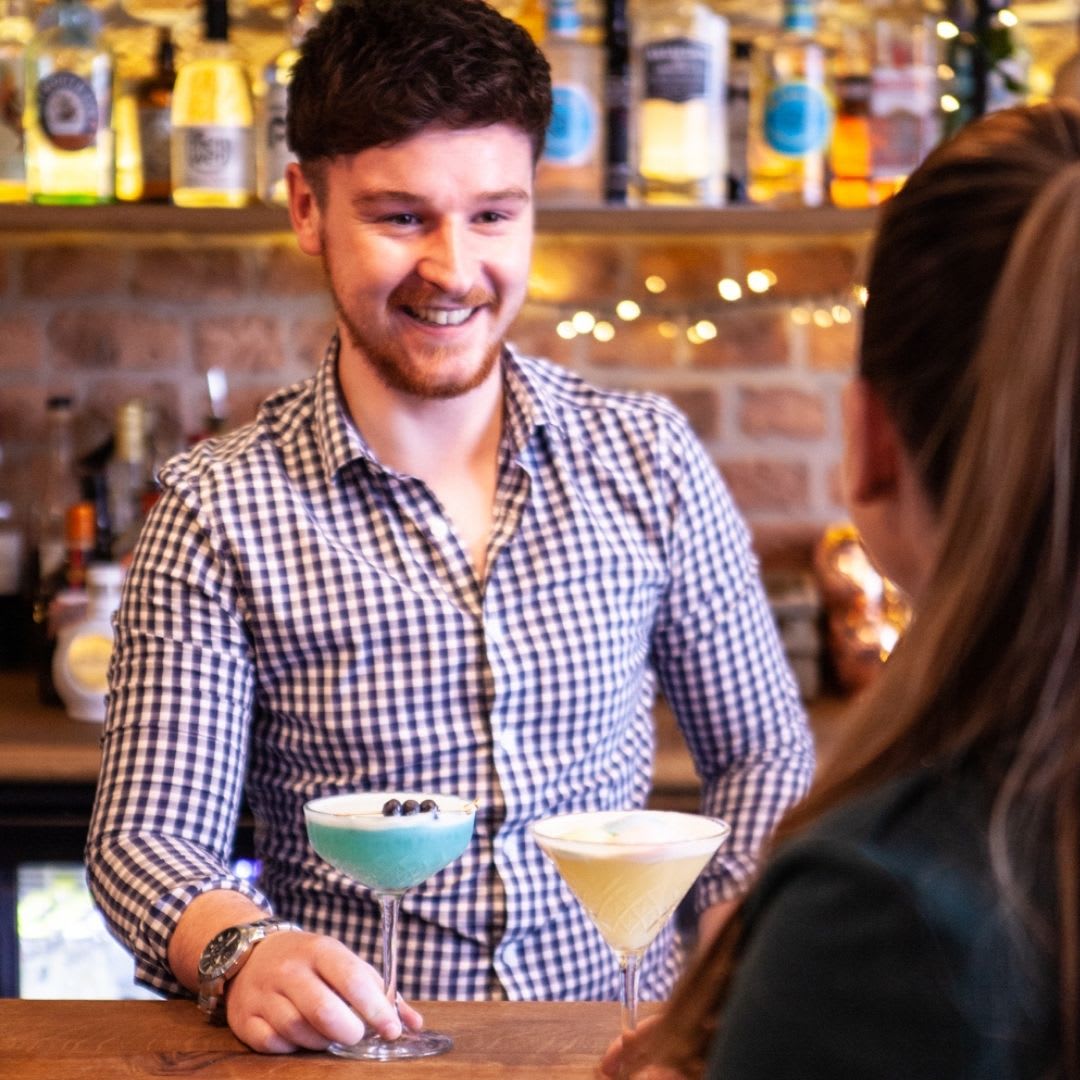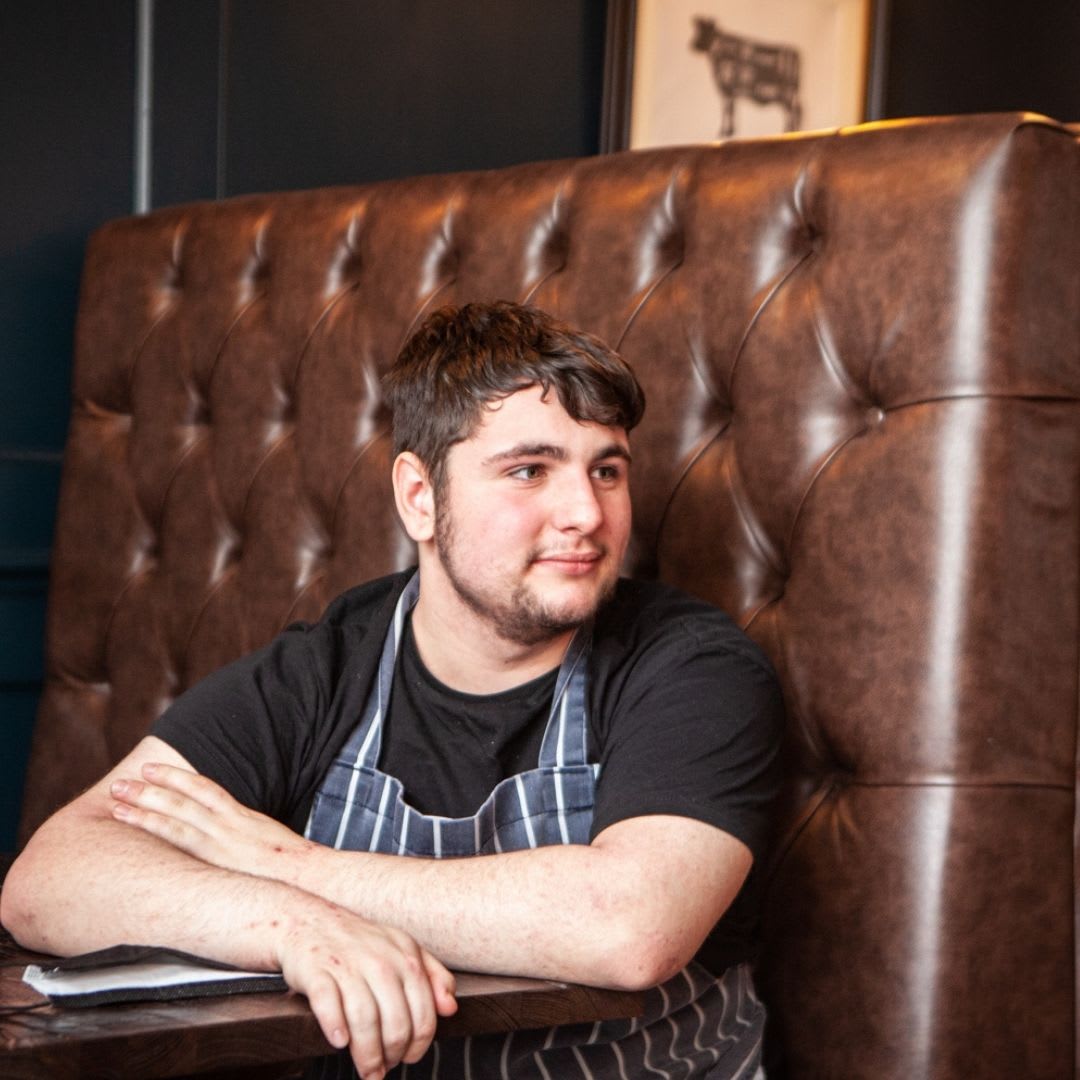 Striving for Sustainability
Take a look at some of the initiatives we have in place to counteract our carbon footprint. We care very much about the environment and our local community!